Happy New Year! Belated Merry Christmas!
The WordPress team prepared my blog's yearly report, which I am sharing at the end of this short message that I am finally able to post.
As you know, entries for this past semester have been extremely weak, with a very chaotic December. I found myself  suddenly forced to pack  up my entire home in about 4 days (120 boxes worth of stuff)  and move off campus on December 25th, all this in the midst of : teaching, giving and grading finals, church choir practices and extra rehearsals for the 24th Christmas Eve service, Christmas open houses for students and faculty, walking the abandoned dogs at the vet's every day, swimming at my lovely fitness center and struggling with Internet connection difficulties almost on a daily basis.  It's over now but what a crazy last few weeks to the school year!  I think I managed about 4 hours of sleep every night during that entire month.  Welcome back to college life! More reports on that later.
For now, thank you for  faithfully following my site, despite the limited updates.  I should be able to remedy that for 2016.  Ping An (Peace!) from China!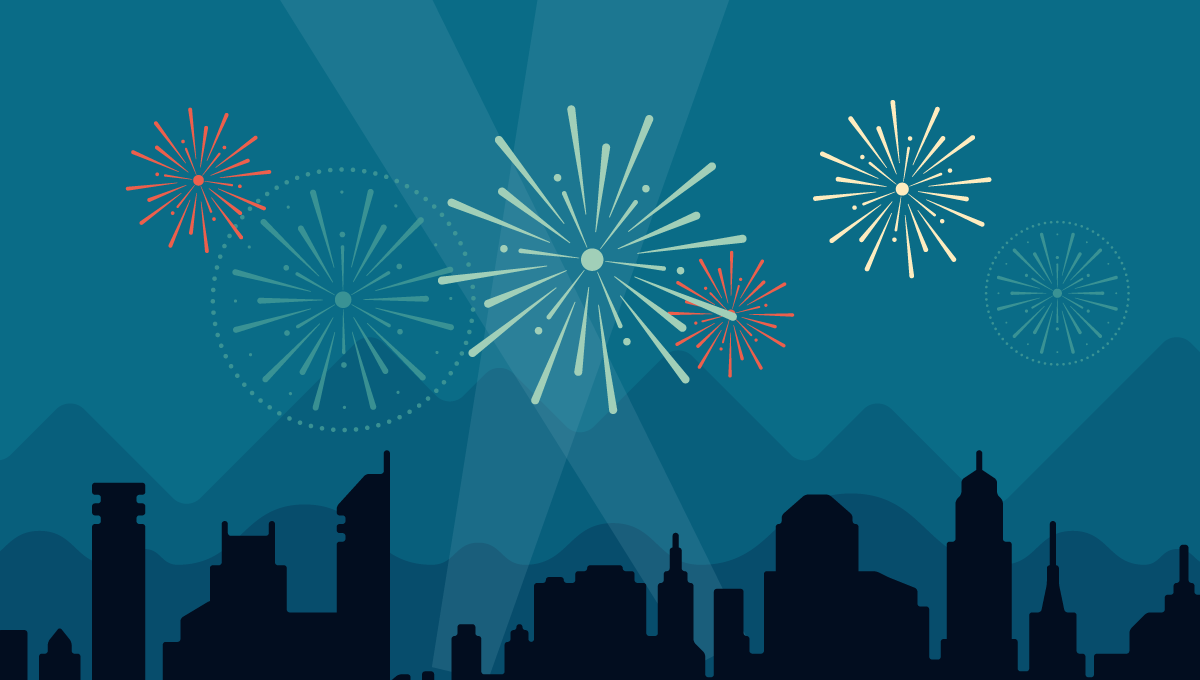 Here's an excerpt:
A New York City subway train holds 1,200 people. This blog was viewed about 7,200 times in 2015. If it were a NYC subway train, it would take about 6 trips to carry that many people.